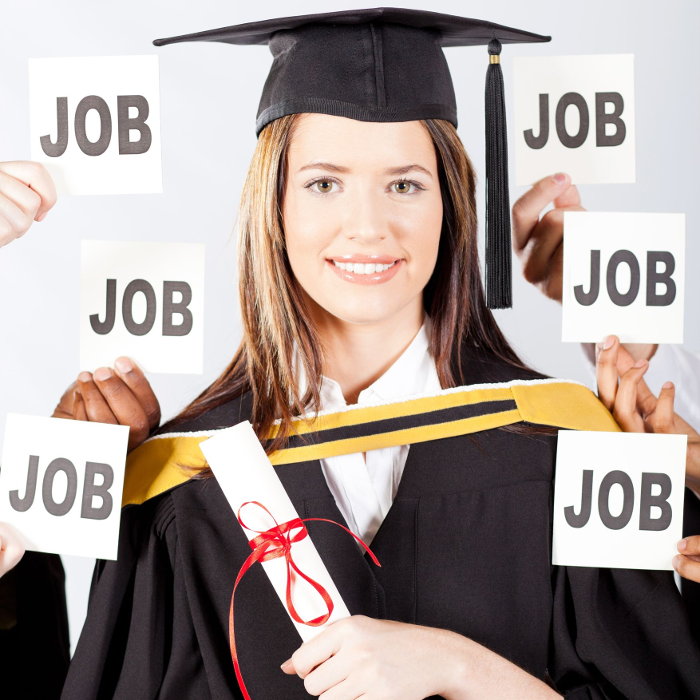 In reviewing all of the entry level job postings at CollegeGrad.com, there are certain majors where the demand continues to outstrip supply. Note that general industry growth may not be reflected in entry level hiring. The best majors for entry level are where there is a greater supply of jobs than the supply of available graduates. This is what often results in multiple job offers for graduates with these majors. If you are one of the relative few in these majors, your job search will be easier for you in finding a job both as an intern as well as after graduation.
Following are the top majors for finding a job after graduation:
If you like what you are reading, please share it with your friends!