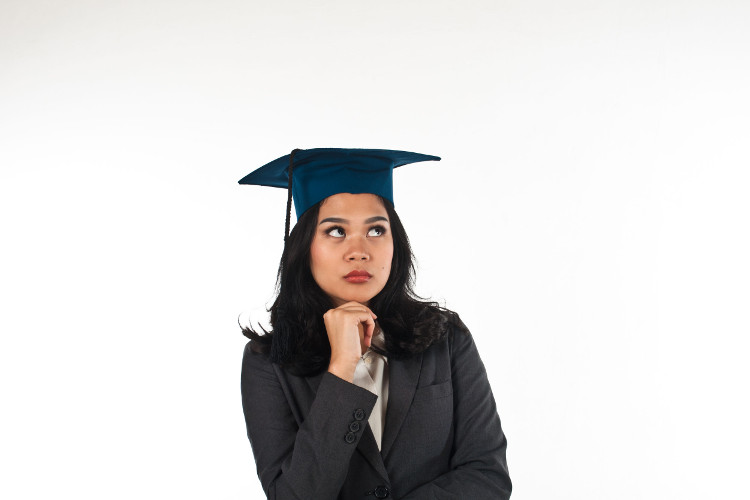 In writing this article, I realize that "best" is a subjective term, yet it's an important one. Over my career I've seen many new college grads slog away at jobs they hate, just to earn the paycheck. So the best entry level jobs are the ones where you love what you do. Where you actually look forward to going to work each day.
Here are the 7 best entry level jobs:
If you like what you are reading, please share it with your friends!
These are some of the best entry level jobs for graduates after college. As you are considering jobs in the world of work, try to seek out work you will love. There is an old saying, "Find a job you love and you will never work a day in your life." So that's the ideal. Most jobs are a balance of the fun and cool stuff along with some level of drudgery. As long as the fun stuff wins out the majority of the time, it's workable and doable over a long-term career.