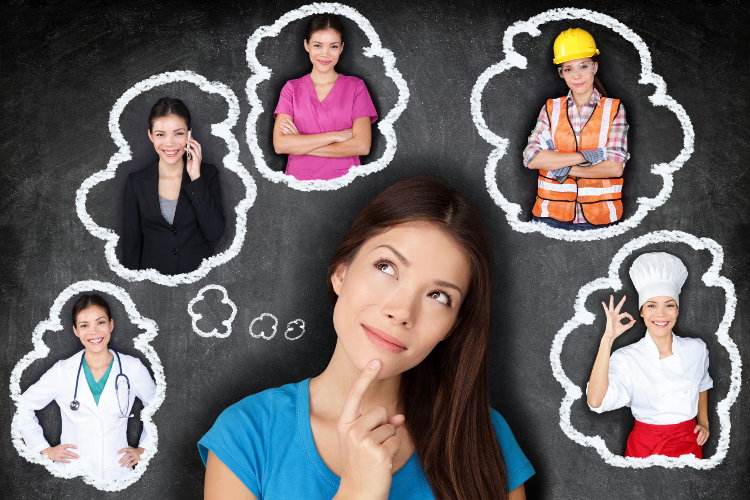 Salary should not be the sole determining factor in career selection but let's face it: there are bills to pay and college loans will soon become due. So it does help to know what type of entry level jobs actually pay the most after graduation.
Here are 5 high paying entry level jobs:
If you like what you are reading, please share it with your friends!
These are some of the highest paying entry level jobs available. But remember, just because they are the best paying entry level jobs doesn't always mean they are the best. Make sure your chosen career matches with your aptitudes, interests, personality and values.
There are many factors that go into the actual salaries for top paying entry level jobs: the college where you earned your degree, your ranking against your peers, internship experience, industry and location of the job. And don't forget great negotiating skills! To learn more about entry level jobs for these and other careers, go to CollegeGrad.com and search using "Entry Level" or "Internship" checked when you search.