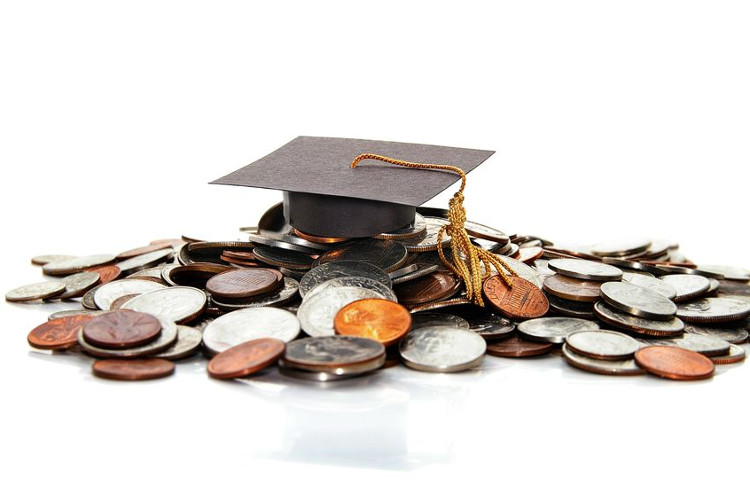 If you're completing your college work and preparing to enter the work force, groundwork is everything. With today's challenging economy, finding your way in a highly competitive job market can be a daunting proposal. Your competition is already doing push-ups and cardio, training for the race to the entry-level job finish line. If you hope to launch a successful career, you'll need fortitude and guidance.
Three key elements in prepping for and conducting a winning job search are:
Building an effective resume
Exploiting job placement boards and services
Wowing them at the interview
Don't let your lack of professional experience weigh you down. If you're in college, you've certainly learned and incorporated many necessary job skills in your studies, including competence in oral and written communications, collaborating with others, handling deadlines, undertaking leadership positions, and building a network of professionals and associates.
When assembling your resume, highlight the skills that directly relate to the position you're seeking. That means building several resumes that match employer's needs. If you have direct work experience (summer jobs, internships, etc.) that shows maturity and skills, list it. If your GPA is 3.0 or higher, if you've received fellowships, honors, or scholarships, or served in leadership roles in academic/campus organizations, cite them. There's no need to list course names, titles, or numbers, but DO list the skill sets you've acquired during your studies.
Upload your resume and sample cover letters to job boards. Look for boards that specifically target your career group. Visit national, regional, and professional-specific boards, and routinely scour the online career sections of companies where you'd love to work. When responding to listings, modify your cover letters to reflect the employer's needs and cite your matching qualifications. Your cover letter is a sales proposition, so sell your capabilities and accomplishments.
Many job boards list email addresses of recruiters hoping to fill the position. Even if you don't qualify for the specific opening, write a cover letter and send your resume to the recruiter, indicating your availability for other positions they may have. Also, take strides to develop and maintain contacts through social networking Web sites. Potential contacts include classmates, other professionals, and members of your fraternity and sorority.
With so many applicants on the hunt, you'll probably be screened by email and telephone before securing an interview. That means if you get a face-to-face with a hiring manager, it's up to you to close the deal. You can prevent an early exit by preparing carefully.
A poor first impression can get you the gate. So dress professionally even if the recruiter tells you it's a casual workplace. Limit the bling, remove visual piercings, and cut back on heavy scented colognes. Leave your cell phone, your chewing gum, and your attitude in the parking lot.
Prepare for tough interview questions such as how your traditional or online degree has prepared you specifically for the opening, or why you want to work for this particular employer. Also, get ready for questions about how you've handled research demands, personality conflicts, and other issues before. Focus on how you were/are able to produce positive results.
The road from college to the real world isn't always as straight as a slide rule. Twists and turns abound, but the more prepared you are for potential curve balls, the better you'll be able to weather the storm and land that coveted first job. You may not be earning a $100k salary right off the bat, but a foot in the door is a great first step toward a seat at the head of the dinner table.
Get more career advice and find your next job at CollegeGrad.com.