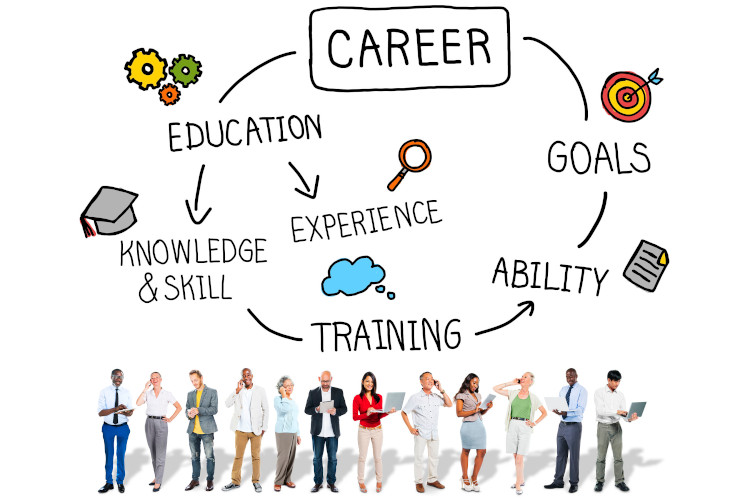 Think about college graduation last year. Some of your graduating friends likely had jobs already lined up. Yet many did not. Why were some "lucky" and some were not? The simple answer is that luck had very little to do with it. Some were prepared, others were not.
So as you look forward to your future graduation date, take action now to be prepared to be one of the "lucky" ones with a job offer in hand.
Here are six simple steps to having a job offer in hand at graduation:
Getting a great job straight out of college isn't luck. It's all about planning and preparation. Wherever you are in your college career, it's never too early to start your job search.
Make use of the resources that are available to you. At CollegeGrad.com, our mission is to is to enable college students and recent grads with the tools, connections and information needed to be successful in finding a great job. Stop by. We're here to help.