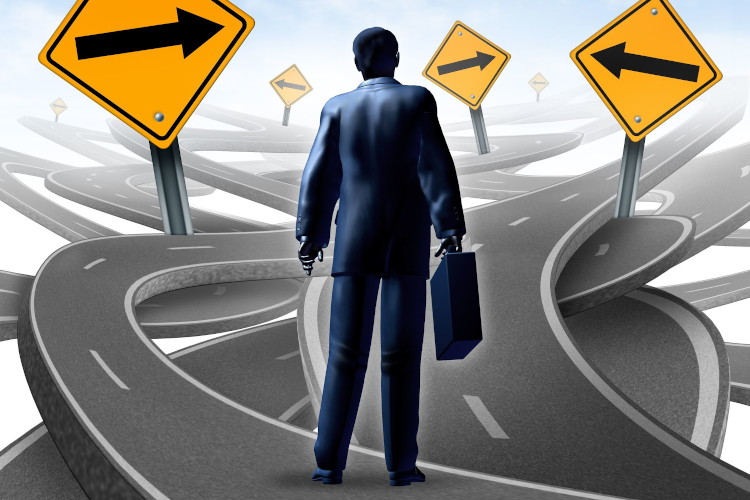 While you are in college, there is a constant barrage of activities taking place on a daily and weekly basis. So it can often be easy to lose the vision of why you are going to college in the first place: to prepare for life after college. Your end goal should be a great entry level job doing work you love.
So follow these 5 steps to preparing for life after college:
Graduation day will come, whether you are ready or not. Knowing how to find a job after college and preparing in advance will set you apart from the competition. Yes, jobs after college do exist and you can find the one that is right for you. No matter where you are in your college career, it is never too late to begin planning for life after college.