How to Write Entry Level Cover Letters
Your cover letter plays a critical role in how you communicate your information to potential employers.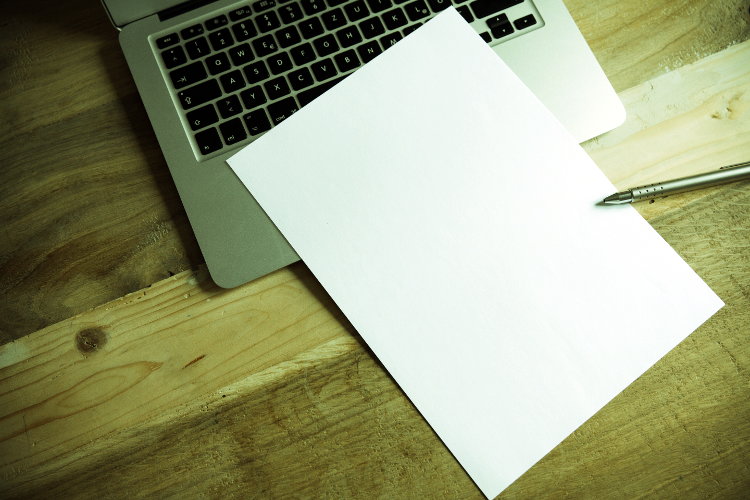 Take a look at the reality of how a cover letter is actually viewed (and reviewed) from a hiring manager perspective.
How to use a cover letter properly.
An example cover letter that you can use as a template for developing your personal cover letter.
These are common errors made by entry level job seekers when it comes to how to properly use the cover letter. Don't make these same mistakes.
Even though most job searching takes place online there is still a place for cover letters. The biggest difference is how they are used.
Why you should close every cover letter with this important addition.
What to avoid in using a cover letter.
A creative way to use testimonials from your references as a tool for introducing you to prospective employers.
Follow this checklist to make sure that your cover letter is professional and complete.