How to Write an Entry Level Cover Letter
How to Write Entry Level Cover Letters
Your cover letter plays a critical role in how you communicate your information to potential employers.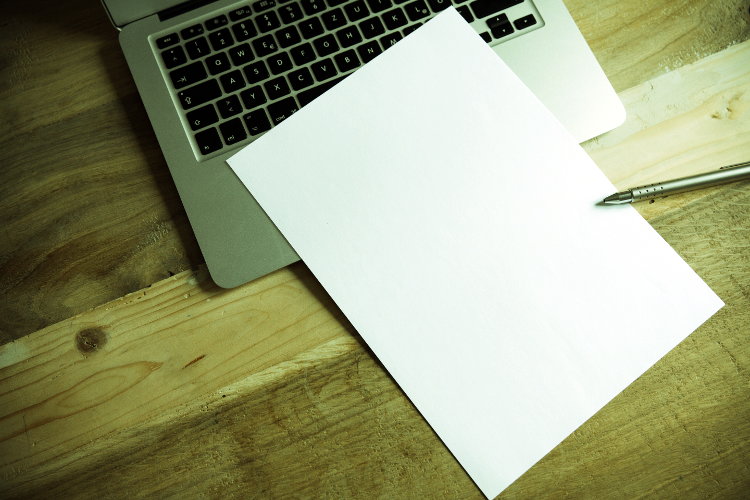 Take a look at the reality of how a cover letter is actually viewed (and reviewed) from a hiring manager perspective.
How to use a cover letter properly.
An example cover letter that you can use as a template for developing your personal cover letter.
Why you should close every cover letter with this important addition.
What to avoid in using a cover letter.
A creative way to use testimonials from your references as a tool for introducing you to prospective employers.
Follow this checklist to make sure that your cover letter is professional and complete.