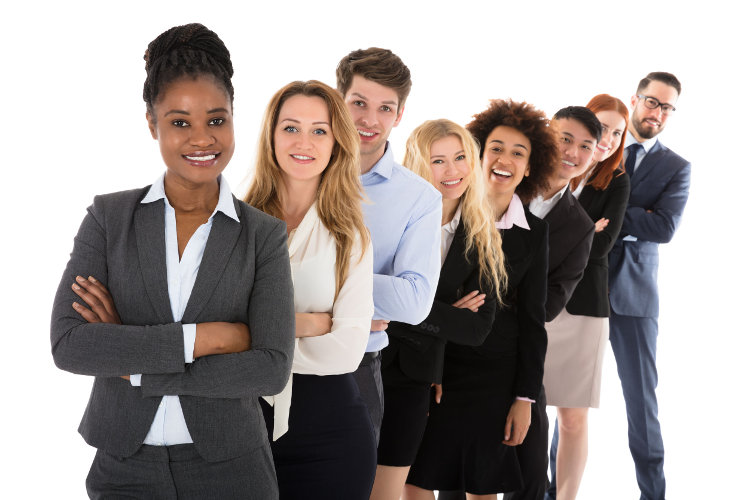 Many college students make the mistake of going to the campus job fair as if it is a career exploration event. Job fair employers are serious about hiring. And the job fair is a competitive event where you are surrounded by your college peers. So a casual approach will often be viewed as a potential turnoff. First impressions are lasting impressions.
The best approach is to be fully prepared in advance before going to the job fair. Here are the five things you need to do before the job fair:
The campus job fair is an excellent opportunity for you to connect with potential employers. Make sure you are fully prepared to make the most of the event.